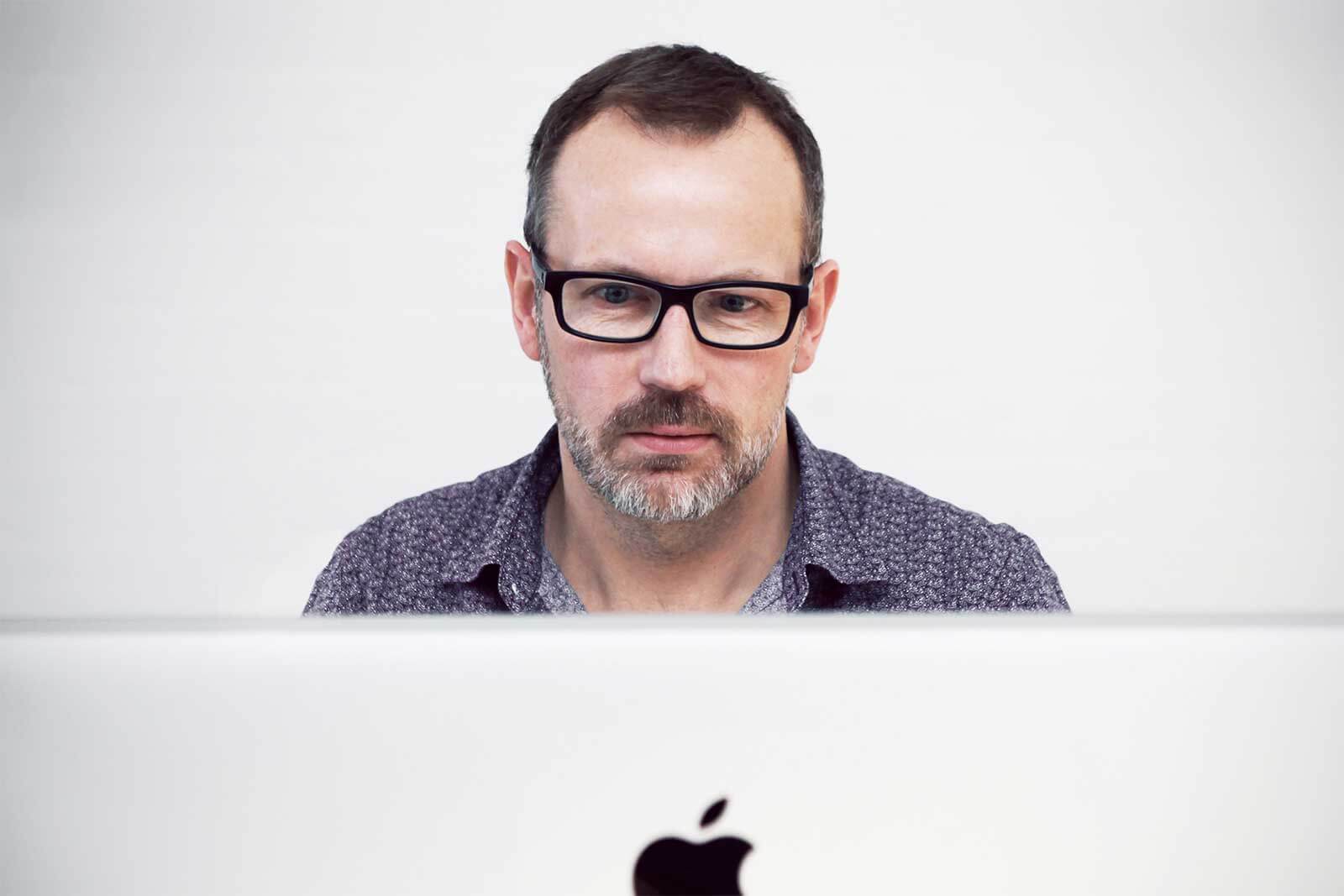 MOST SOUGHT-AFTER COMPANY IN CRYPTOCURRENCY INDUSTRY
We're a customer-focused web development company creating websites that deliver solid business results. We're helping individuals, brands, and companies across the cryptocurrency industry to get their business online and magnify their revenues in this dynamic landscape.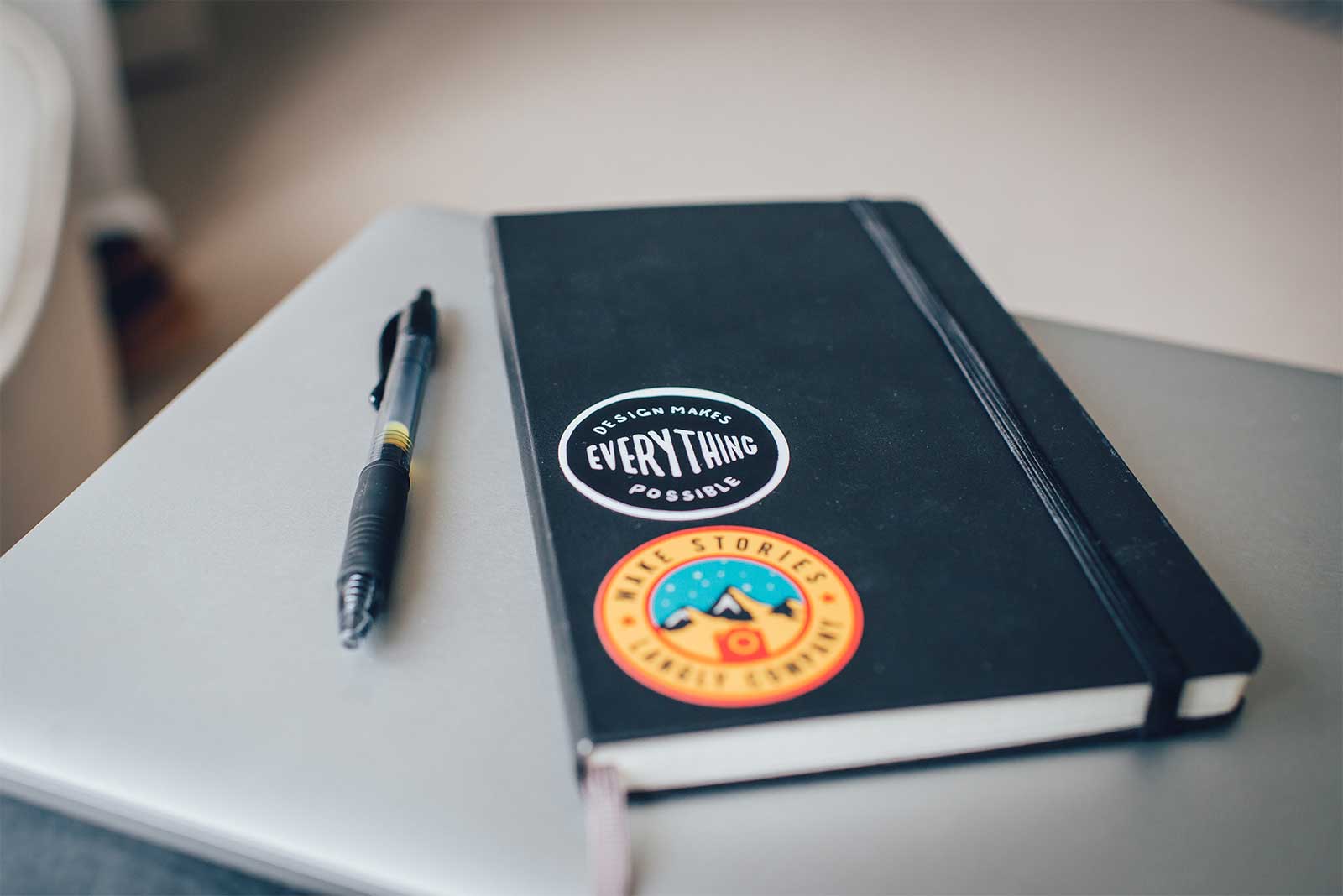 CLIENT-FOCUSED.
CUSTOMER-ORIENTED.
We value each and every customer and help to pave the way for their success. We believe that the client's involvement in the project is crucial from the initial to the final stage.
We value our client's experience and feedback and act accordingly while developing the product. Our company is fueled by hundreds of relationships. We set to involve ourselves in your industry to find answers to your questions.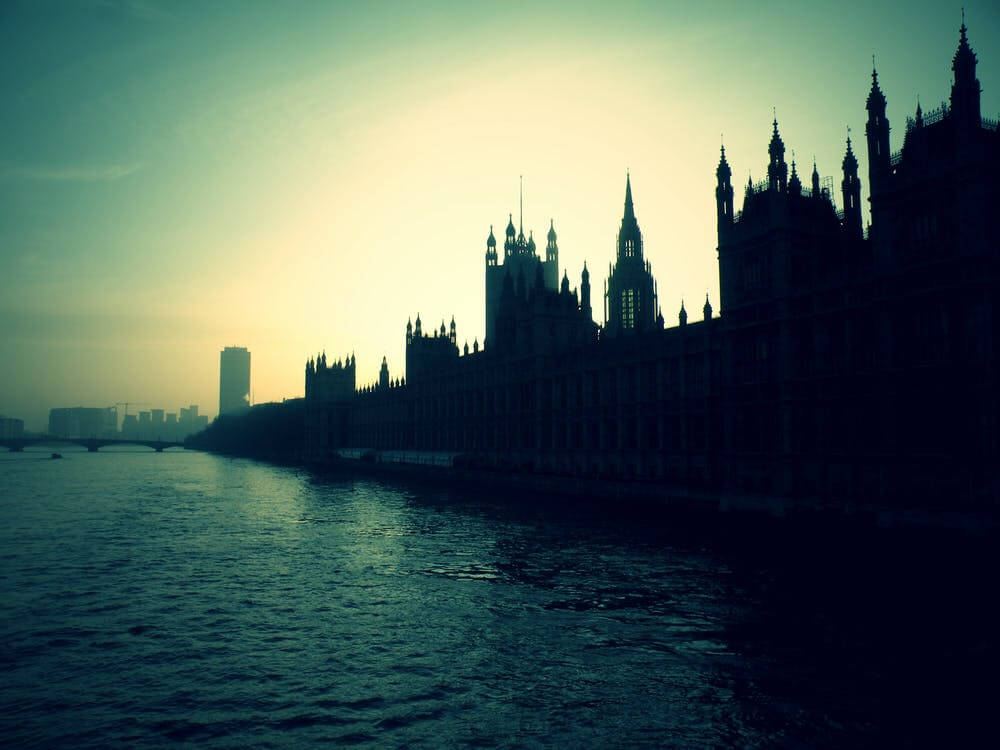 We're accepting custom work!
We believe that we can do wonders together. If you've a project that you'd like to get started with, get in touch with us.
Get in Touch