Refund Policy
Last Updated: 5th October, 2017

Before you purchase any product, we recommend that you read the description thoroughly and make sure that your server supports the script requirements. If you've any question related with the script, please do not hesitate to contact us. Refunds will not be given for reasons surrounding the user's lack of knowledge of the software's functionality, limitations, or restrictions, as we provided every opportunity to evaluate the software prior to purchase.

The intangible nature of the products listed makes the returns impossible as the source code of the product is already shipped on the successful payment. Therefore, all payments are final. Purchases are not refunded.

If there are any questions regarding this refund policy, you may contact us.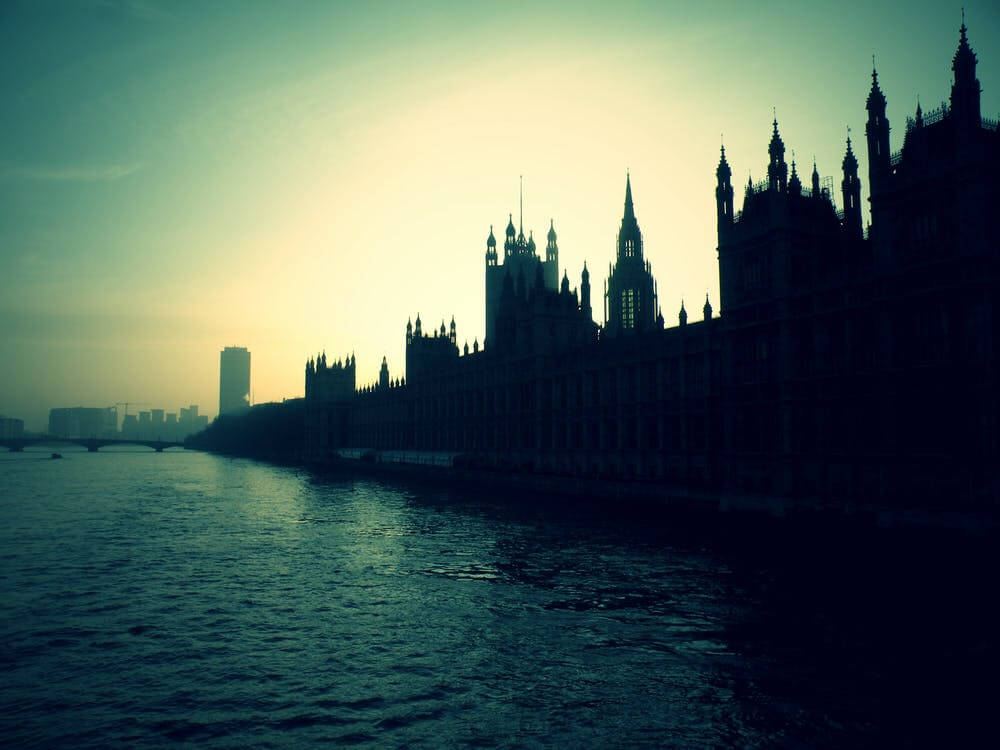 We're accepting custom work!
We believe that we can do wonders together. If you've a project that you'd like to get started with, get in touch with us.
Get in Touch