GDPR Compliance
Last Updated: 24th May, 2018
We value our customers' rights to privacy, therefore we are fully compliant with the GDPR.
We thoroughly investigated the areas of our website which are impacted by the GDPR. We've furthermore appointed a dedicated Data Protection Officer for the proper handling of the data you've submitted at our website.
Users may use the following link to manage their data at Overfeat.com.
Manage My Data at Overfeat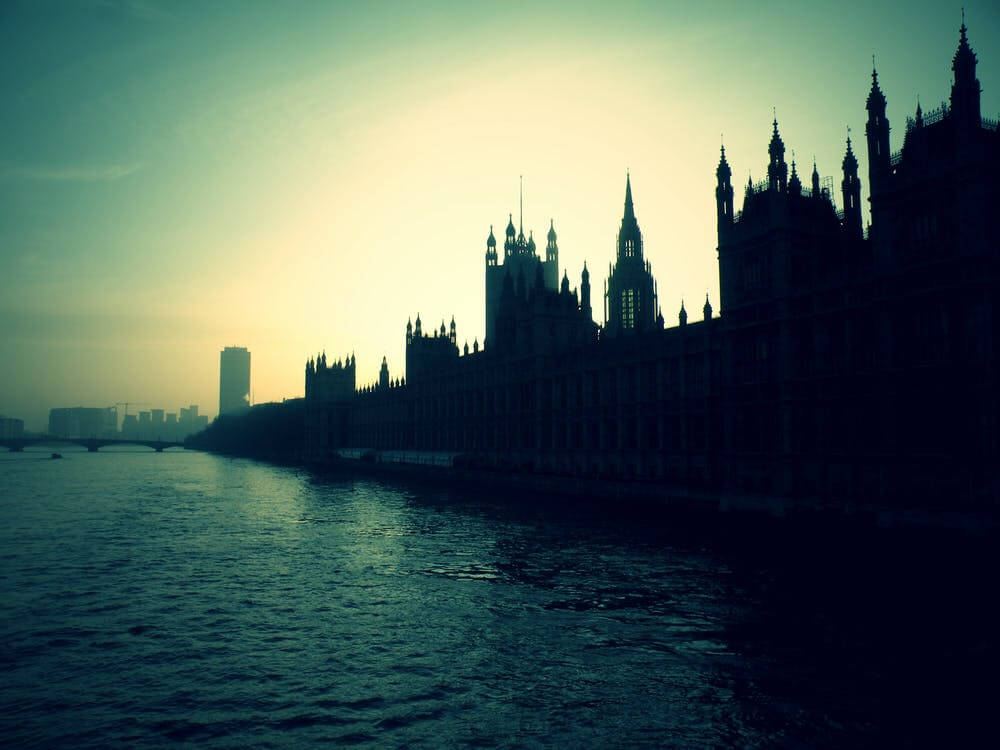 We're accepting custom work!
We believe that we can do wonders together. If you've a project that you'd like to get started with, get in touch with us.
Get in Touch