Bitcoin Faucet Script
$

99.99
---
Apply a Coupon:
You can only apply one coupon per order.
Description:
Secure and Fail-Safe. The script is safe from hacks, contains no security exploits and uses robust code to stop bots from invading your faucet.
User Activity and Engagement. Build activity and user engagement with more games that come with the script. Moreover, give your users a place to talk.
Anti-Bot Protection. Protect your faucet from bots and multiple account users. The faucet is programmed to stop the bots and thus safeguard your revenues.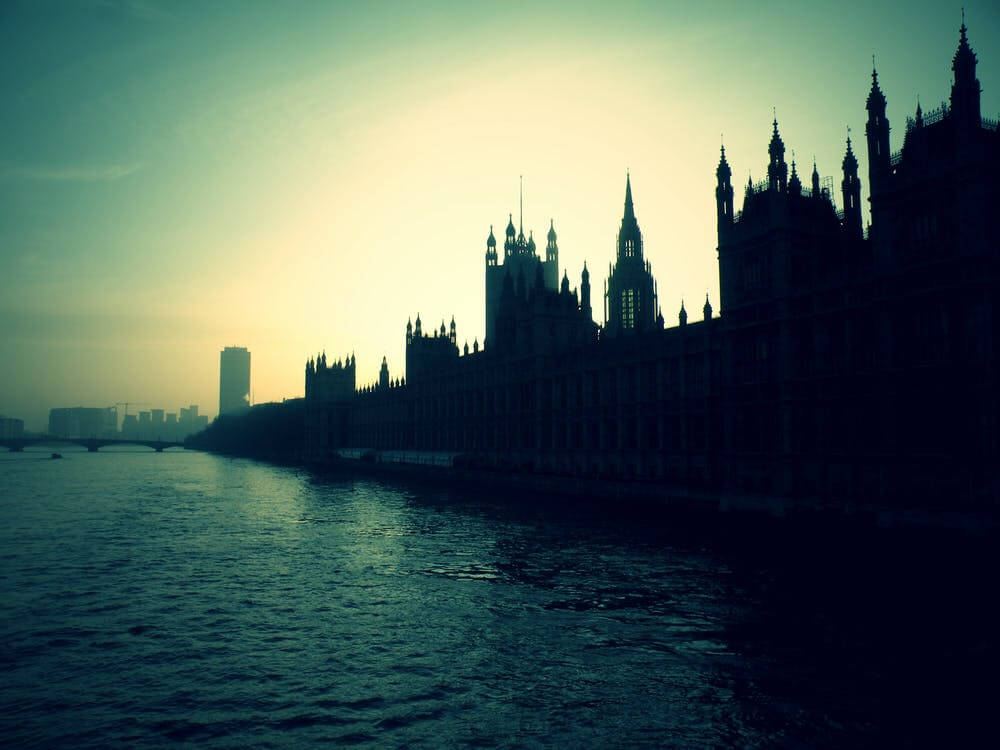 We're accepting custom work!
We believe that we can do wonders together. If you've a project that you'd like to get started with, get in touch with us.
Get in Touch