Create
Your

Own

Cryptocurrency
0 Technical Knowledge Required. Instant Deployment
If you're planning to create your own cryptocurrency and keeping it alive in the cryptocurrency world, our new software platform is sure to stun your mind! You can now make your coin without any technical knowledge, our program automatically generates the source code and publishes it on the Ethereum main network. All this happens without any human intervention and technical knowledge.

To create your cryptocurrency in no time, go ahead and fill out the form below with the necessary information and your token will be created immediately after the payments - keep an eye on your email inbox.
Service You'll Love!
Auto Deploy - 0 Technical Knowledge
Good & Secure Code
Fully ERC20-compliant
Multiple Options to Choose From
Instant Delivery
Budget-Effective Service
Extensive Documentation
Stellar Support
Killer Ethereum Token Development
Ethereum based tokens and decentralized applications are written in a programming language called Solidity. It's used to execute smart contracts on the top of the Blockchain.

The cryptocurrency market is making huge strides every day and now is the best time to create your own cryptocurrency. Our service is crafted for businesses and individuals looking for a quick and secure method to get their custom Ethereum asset, token or coin made. This page enables you to create your own cryptography digital asset quickly in no time. Our code smartly generates your token based on your preferences and settings you chose. While all this flexibility, the code is still secure and available for further editing - it's pure opensource. No backdoors, no hacks.

You've the option to choose from over 4 great features while not burning a hole in your pocket.


Create Your Own Cryptocurrency
Based on the recommendations and suggestions of our visitors and users, we have crafted this tool to make the process of making cryptocurrencies, tokens and assets easy, fast and hassle-free. Overfeat brings you the much awaited opportunity to create Ethereum tokens without any technical knowledge at a budget-effective price.
We're the first crypto project to enable the creation of coins, tokens ridiculously fast and easy. Overfeat is a leading brand in Bitcoin and cryptocurrency industry related development work and to make our work faster, better and safer, we've decided to unveil this tool to the public. You can now avoid the hassle of coding and deploying your Ethereum token, Overfeat does it all - automatically. Right after your payment, we generate the code and deploy it on the network immediately. Furthermore, you get the token's source and ABI which is available for further editing. The source code is fully available to you so you can be assured that there's no exploit in it.
Your code will be fully ERC-20 compliant, this means that majority of the exchanges and wallets will support it. Now, you can confidently generate your coins and tokens as per your needs in no time. Fill out the form above to create your coin instantly.
We also offer custom Solidity development. If you're interested, please contact us by clicking
this
link.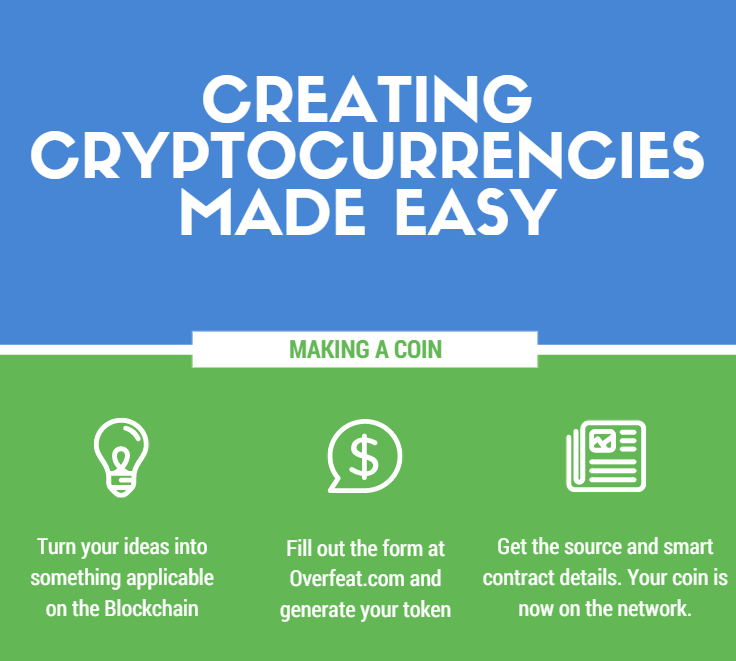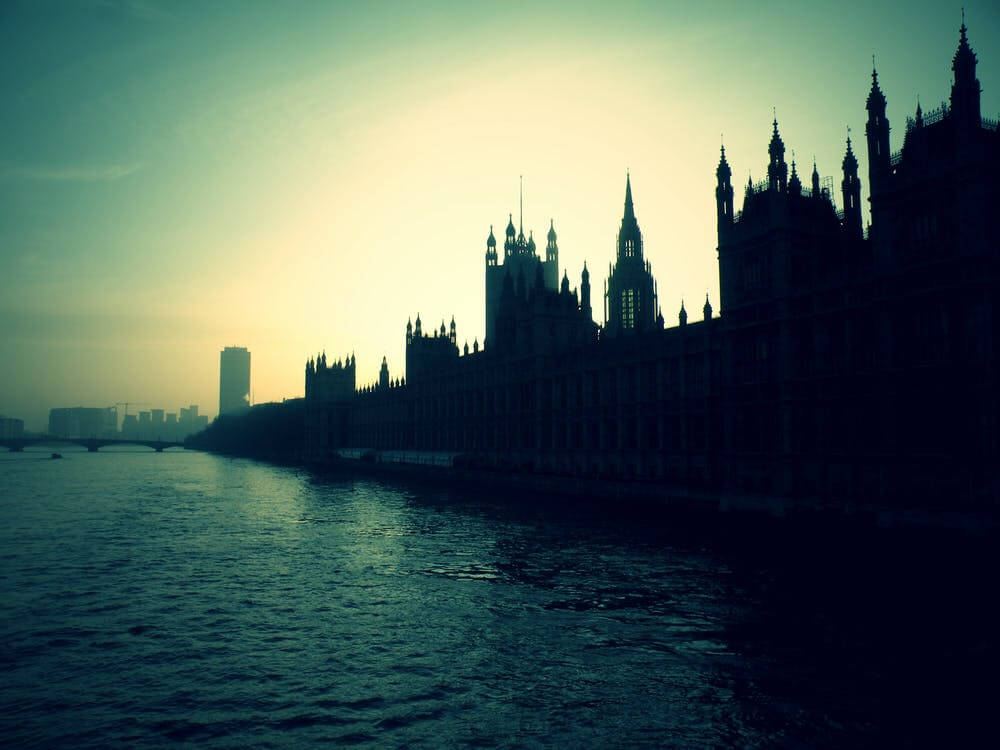 We're accepting custom work!
We believe that we can do wonders together. If you've a project that you'd like to get started with, get in touch with us.
Get in Touch