Overfeat - The fastest way to start an Internet business
Overfeat develops a wide range of website scripts that enable you to supercharge your business effortlessly. Start your Internet business without any problem at a reasonable price. Connect with us today!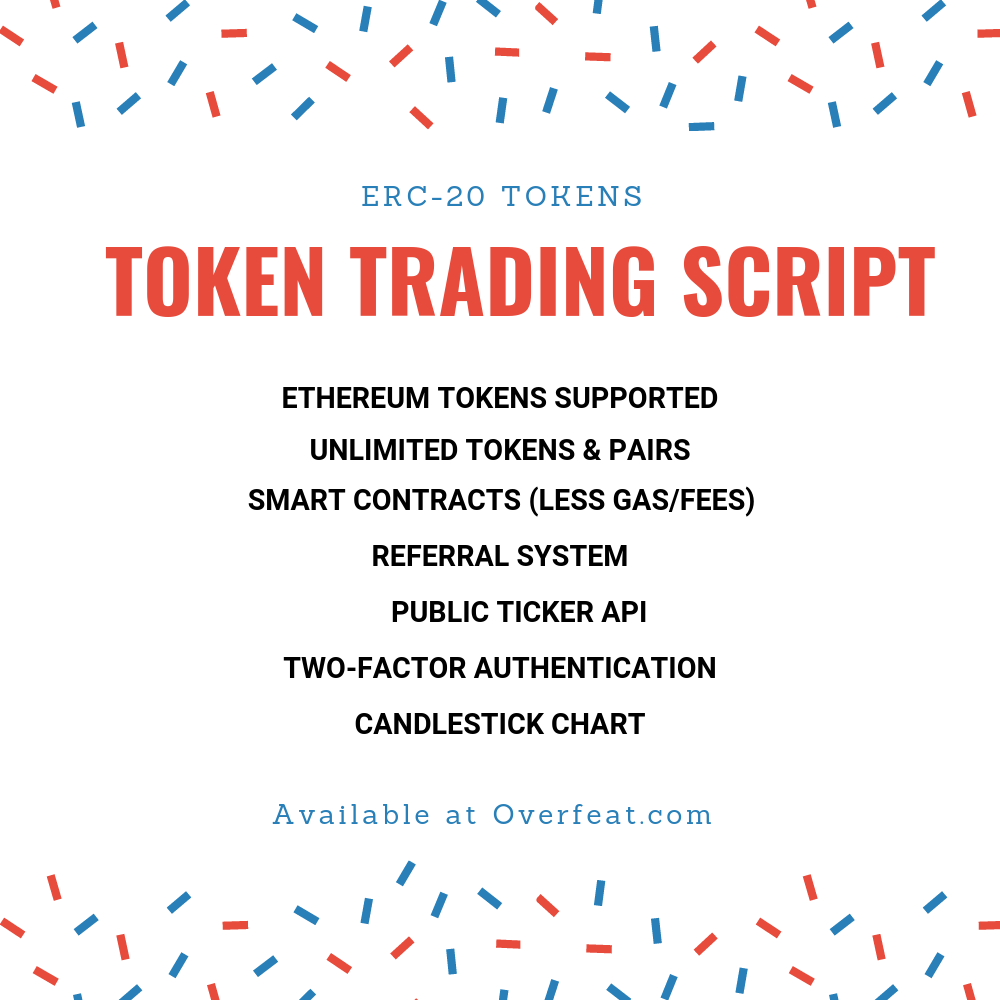 $

2999.00
Token Trading Script (ERC-20)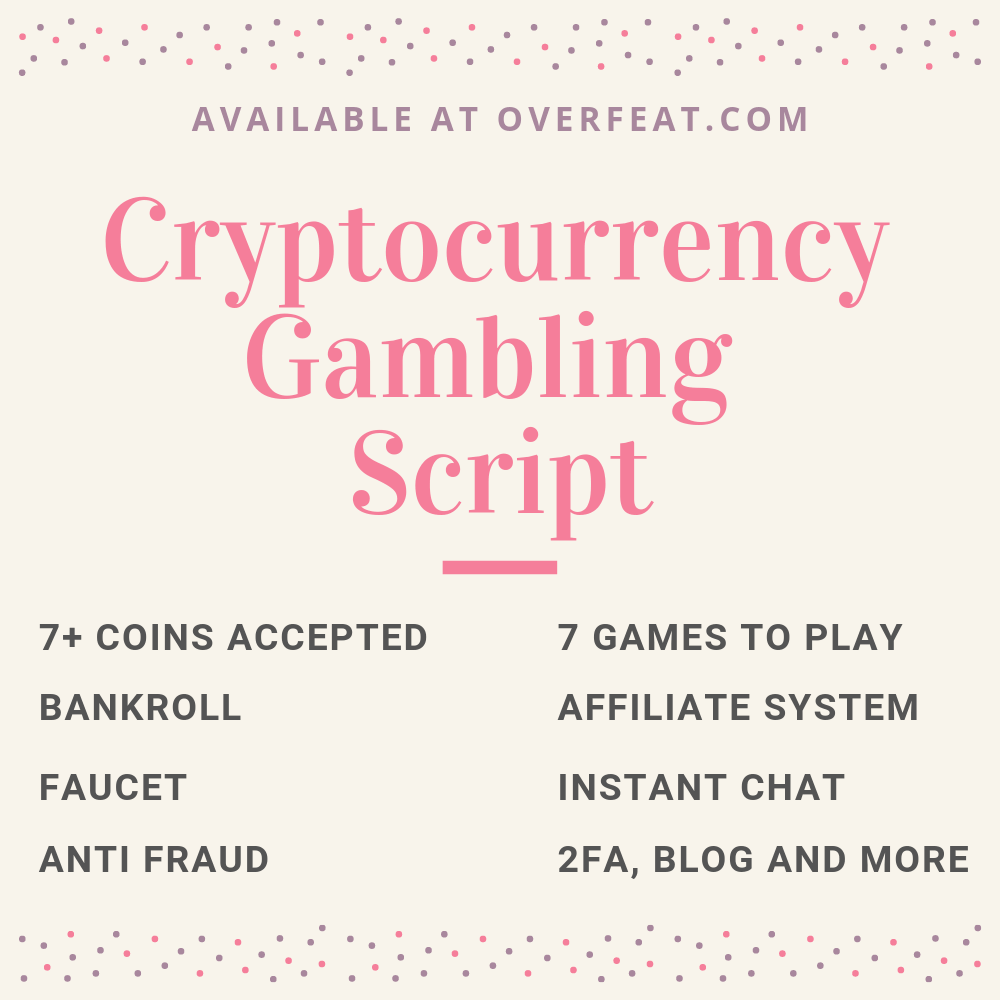 $

2999.00
Cryptocurrency Gambling Script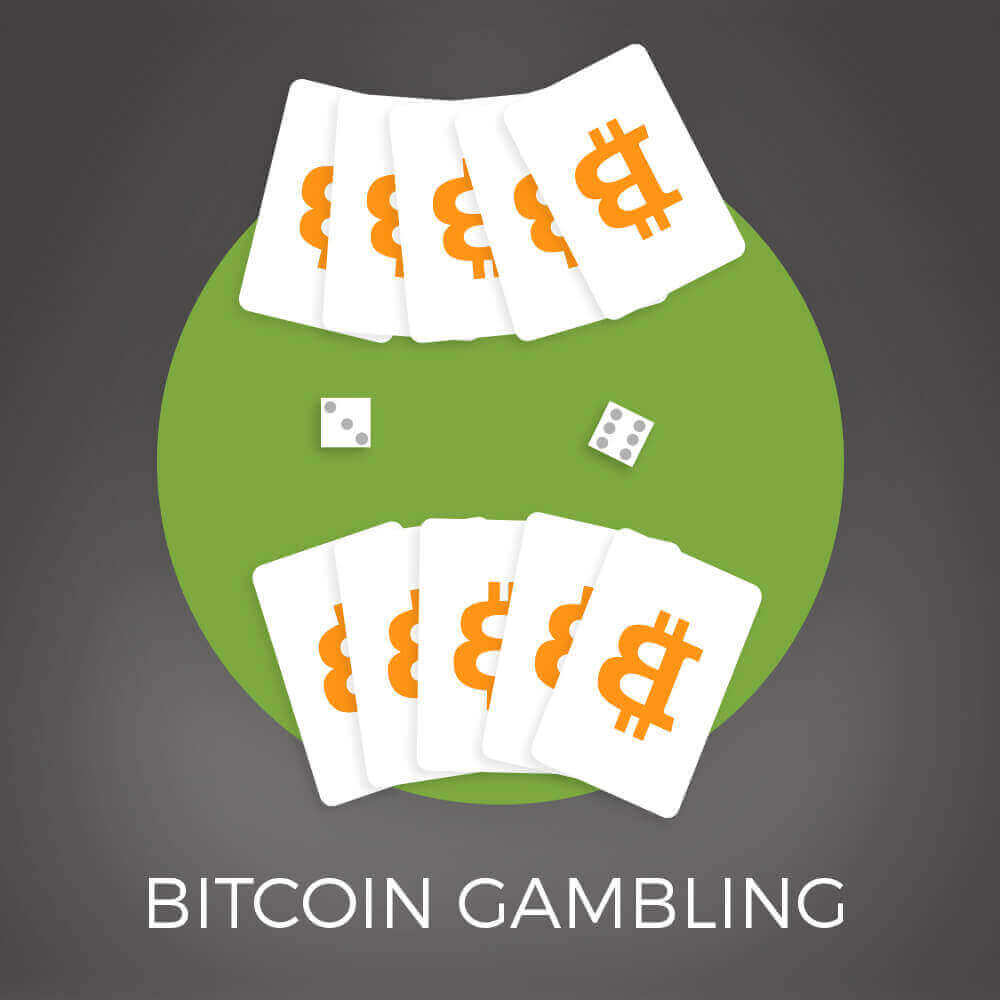 $

264.99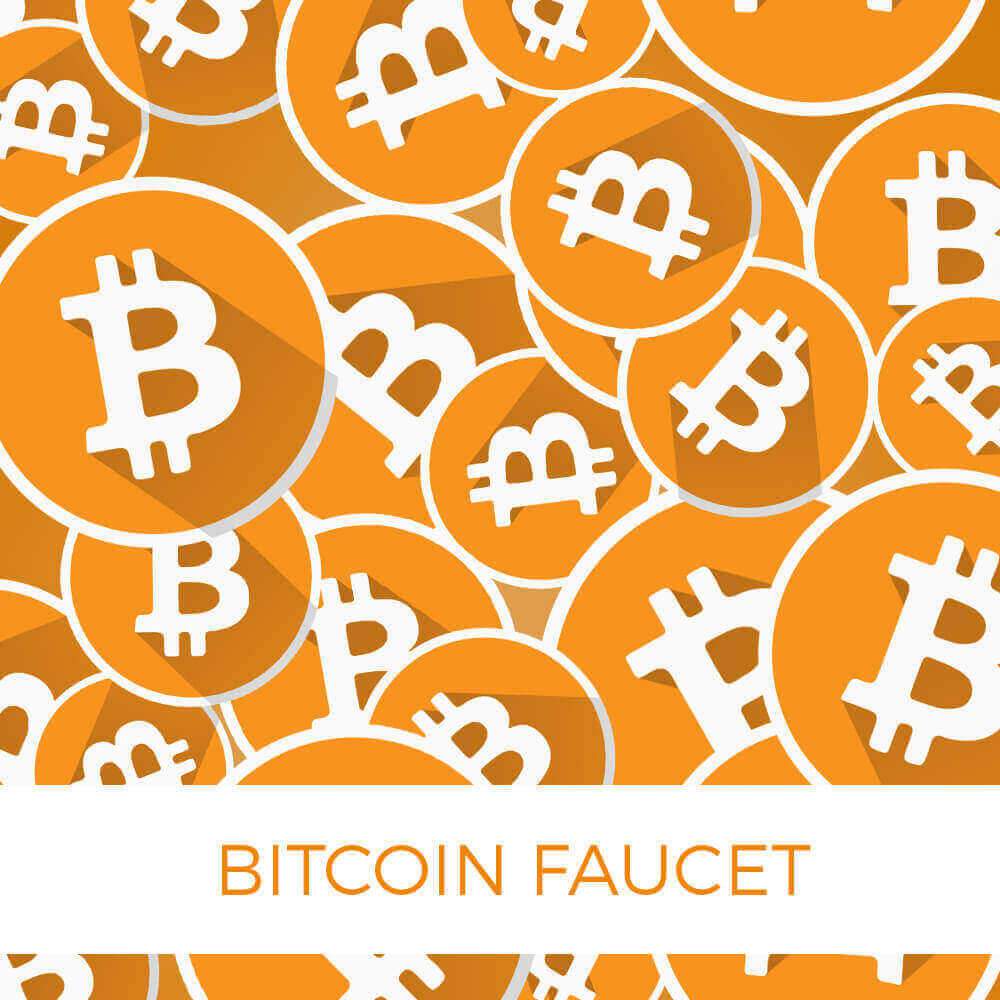 $

99.99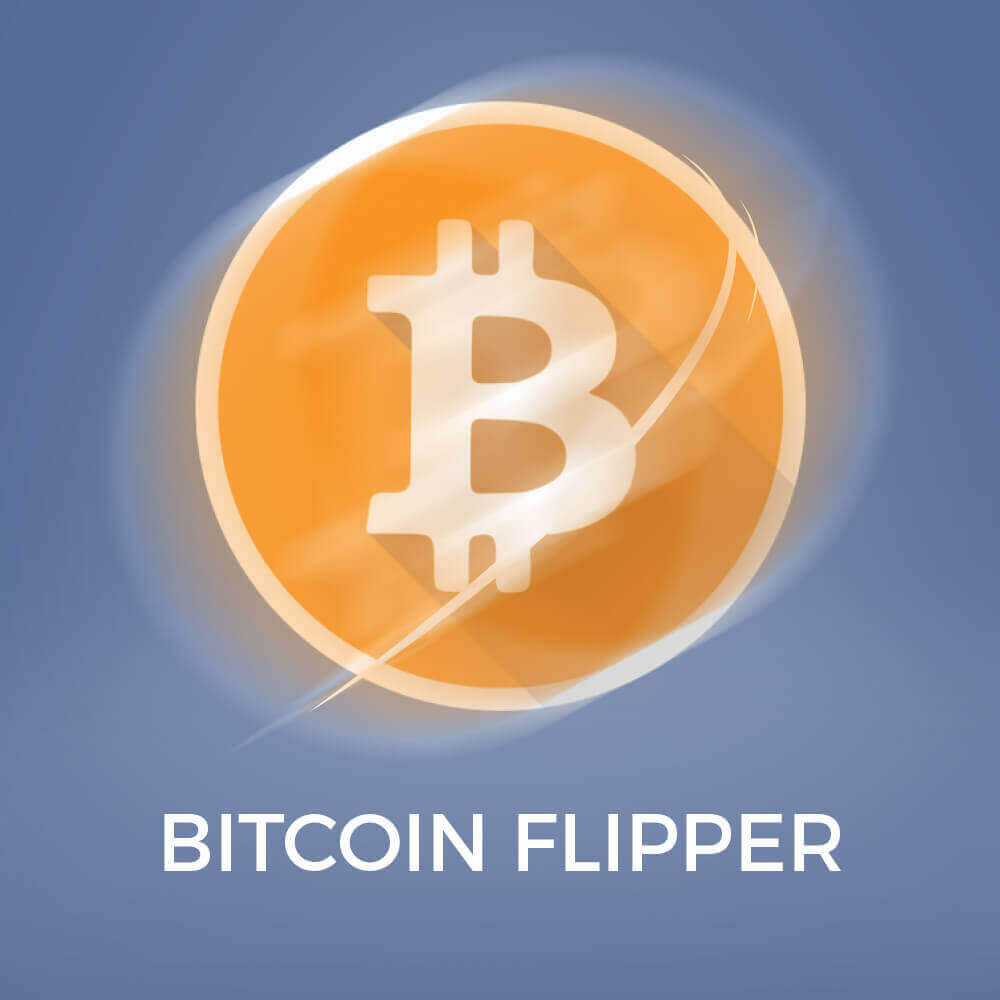 $

279.95
$

600.00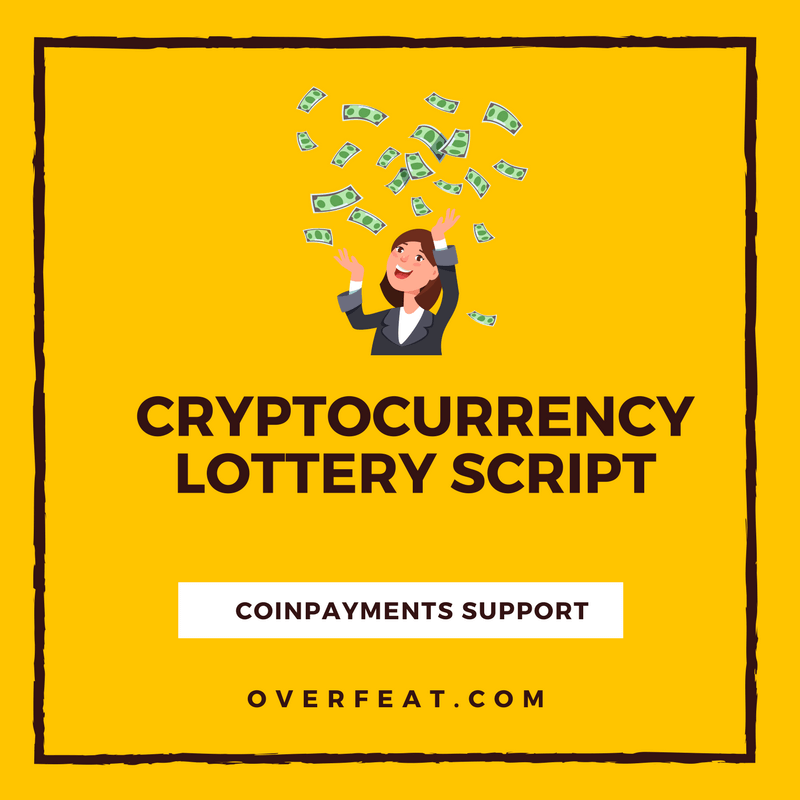 $

199.99
Cryptocurrency Lottery Script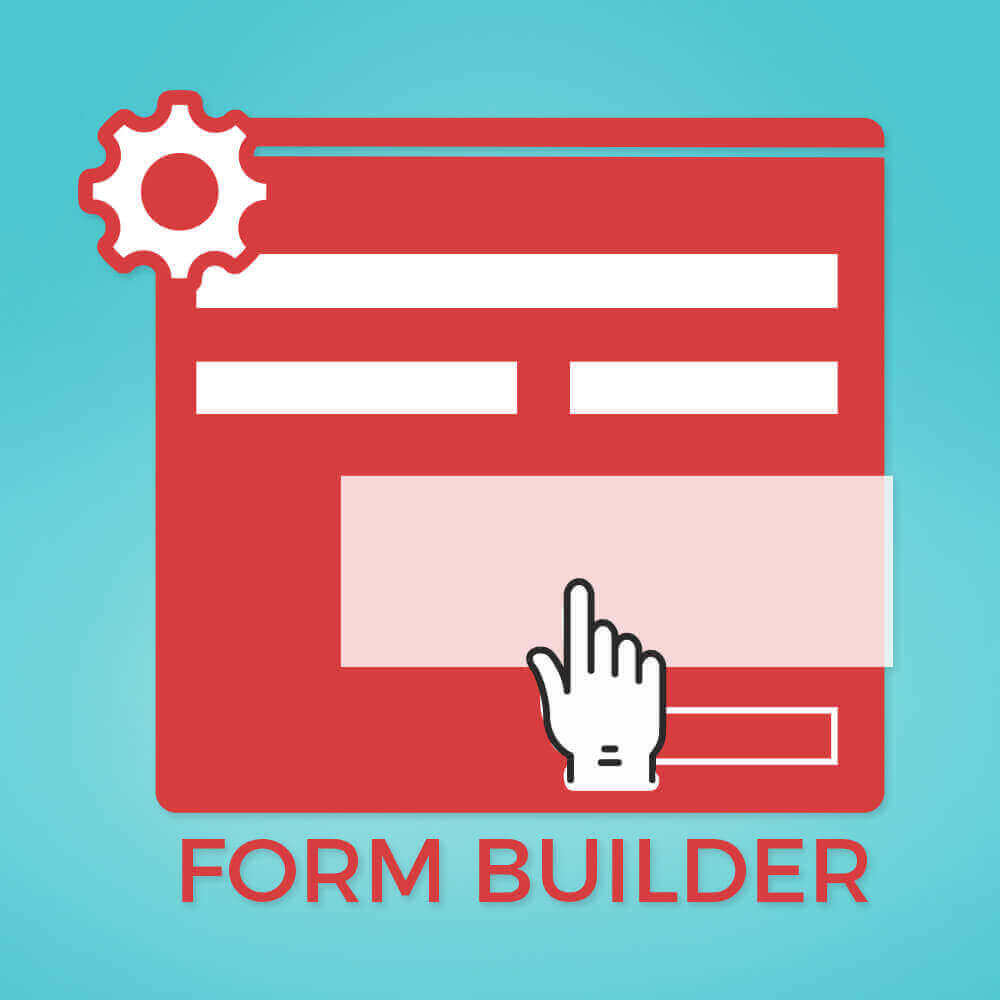 $

42.50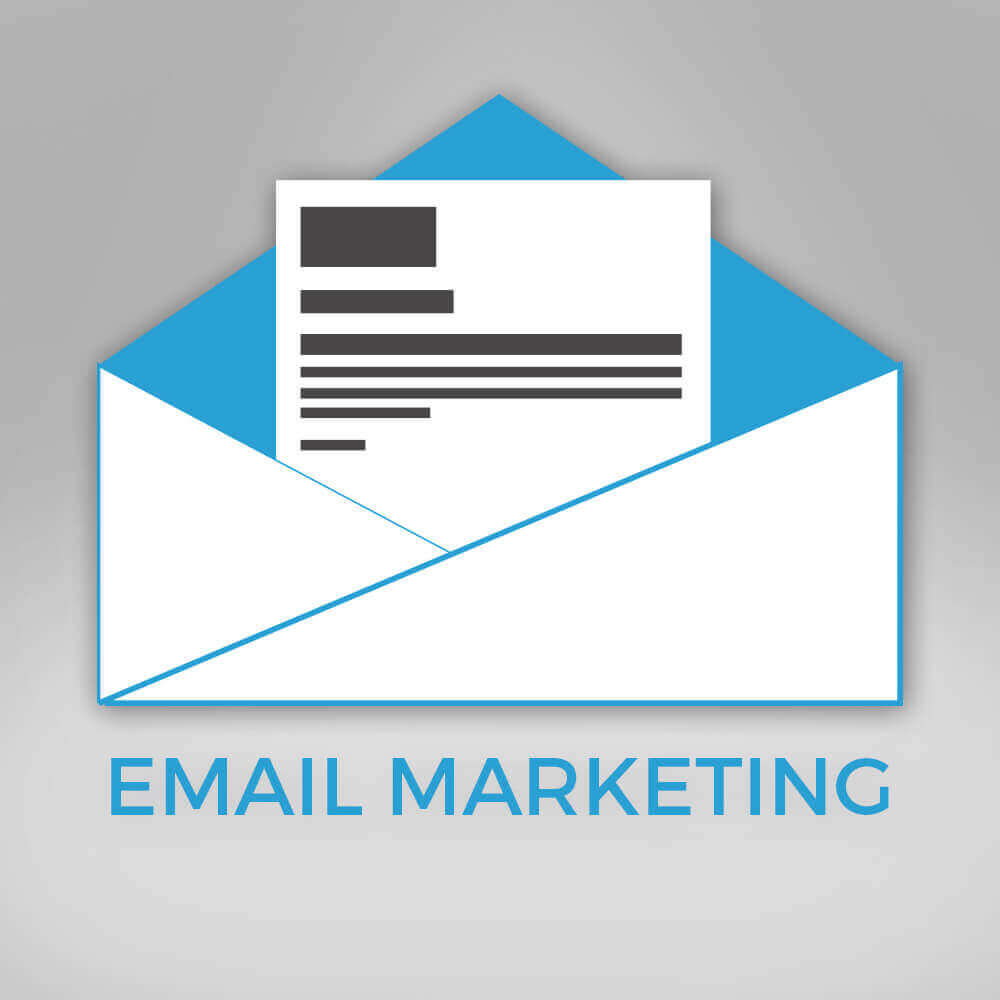 $

35.49
PHP Email Marketing Script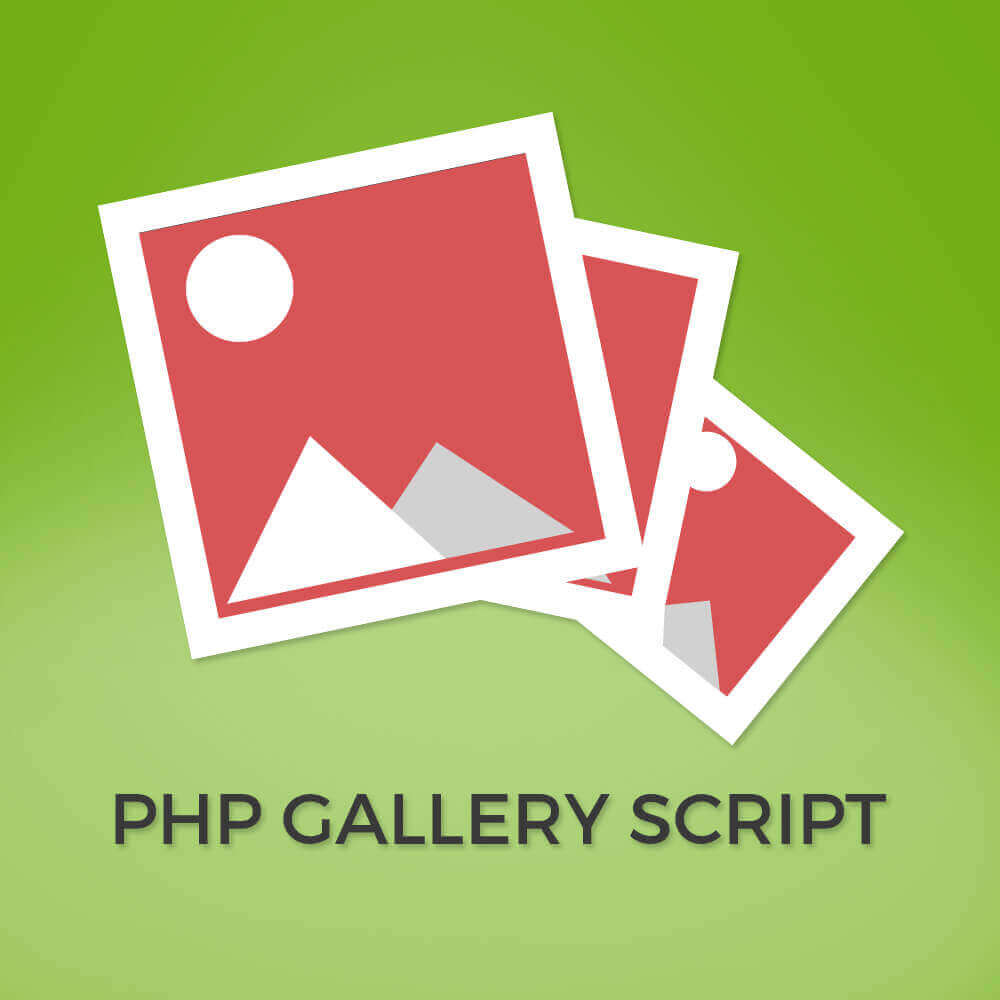 $

49.99
Free, Lifetime Updates
Paying would be a one-time thing. Once you purchase a script, you get a lifetime of free updates.
Top-Notch Quality
You can be assured of no bugs in our products, and if you encounter any issue, we patch it up quickly.
Robust Support
Whether you've a simple question or an immediate need for support, we're always here to assist you.
Fast Development
We always finish our work before the deadline. You can be fully assured that we won't miss the deadline.
Test Driven Development
Complete control and transparency of the development process backed with seamless communication.
High-End Security
Products developed with security in mind. Stay safeguarded against malicious practices and hackers.
Overfeat
Overfeat is a small startup based in the United Kingdom delivering high quality web solutions throughout the world. We aim to develop products that enable people like you to create and kickstart your business online in no time. We work hard to achieve client satisfaction by absorbing their requirements first and offering them high quality results later. We thrive to deliver top-scale services that match your business expectations, and build long-lasting relationship with our clients. We understand that your website is online representation of your business where you can showcase products and services while attracting new visitors through digital marketing. We clearly understand the value of any brand or business, and work hard to maintain and improve that by our professional website development services. We endeavor to find the right solutions to your problems as we hold an extensive understanding of the needs and challenges that are faced in the industry.

Overfeat isn't just an another web-development form to sell you poor quality products and services. We aim to build long-lasting relationship with our clients. Your success remains our priority, we aren't only concerned about developing your business site, but we set to involve ourselves in your industry and help to pave the way for you.

At Overfeat, your success remains our priority; we aren't only concerned about developing your business site, but we set to involve ourselves in your industry and help to pave the way for you. Our focus is to help make your life easier by combining personal, one-on-one attention with dynamic web and technology resources and deliver to you the most comprehensive and timely service. Our work is based on collaboration and understanding between us and our customer base. Your best interests are our highest priority.

We currently offer web-development and DApp (Ethereum) Blockchain development services. So, let us know your requirements and we'll get to work right away.
Overfeat.com surprised me with their script and support. The whole process went very fast, they keep their promises and always help when you have problem with the website. I recommend Overfeat.com to anyone. Thanks to Overfeat for the great support!
— Clemens
Overfeat has an impressive portfolio of products. I highly recommend their products and the support that comes along.
— Barry
I had ordered a custom website for my business, I am quite satisfied with the work and the overall design. I'd definitely recommend Overfeat to my friends!
— Stephanie
Overfeat has always been helpful after post-sales. Their support is extremely helpful whenever you run into a problem.
— Nicholas
Overfeat is fine at displaying their work along with supplying what they promise. I am really satisfied with their work, they never cease to impress me.
— Jannette
Would definitely buy again. Overfeat is in my list whenever I need my next website done.
— Grace
Speedy work delivery. Ordered a custom script and Overfeat delivered it in a week with no bugs.
— Jessica
Working with Overfeat was an absolute pleasure. They are easy to work with and deliver on time. The final product that was delivered was above expectations. The communication was extremely good and the technical skill of the team, excellent. They helped me bring my vision to life. Highly recommended!
— Zenia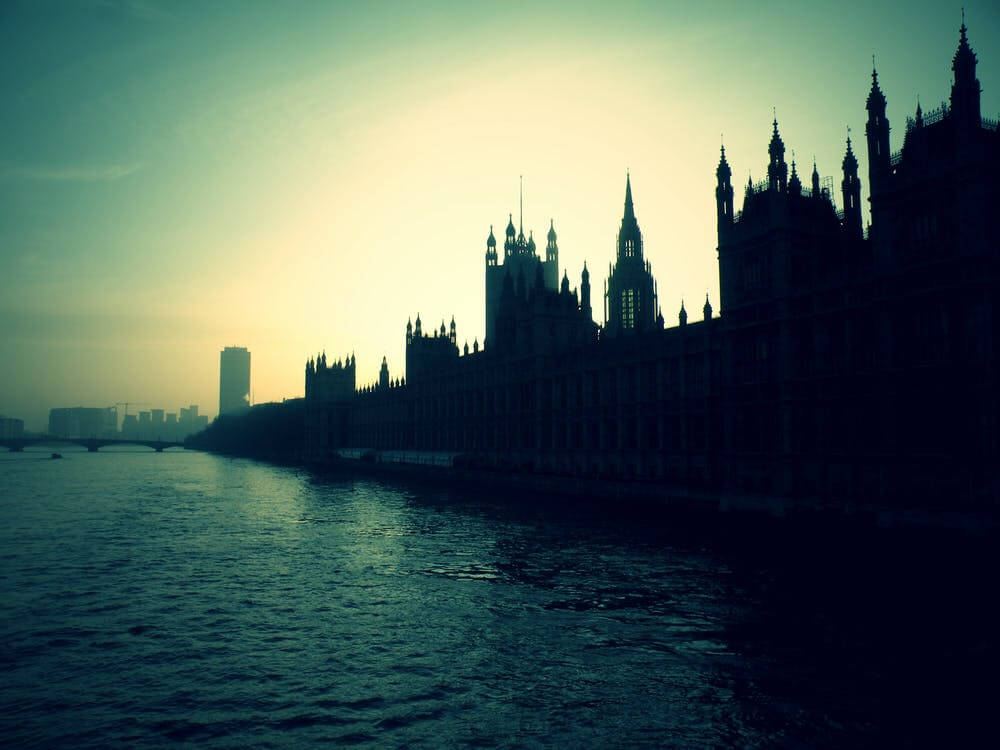 We're accepting custom work!
We believe that we can do wonders together. If you've a project that you'd like to get started with, get in touch with us.
Get in Touch