The fastest way to start an Internet business
Overfeat develops a wide range of website scripts that enable you to supercharge your business effortlessly. Start your Internet business without any problem at a reasonable price.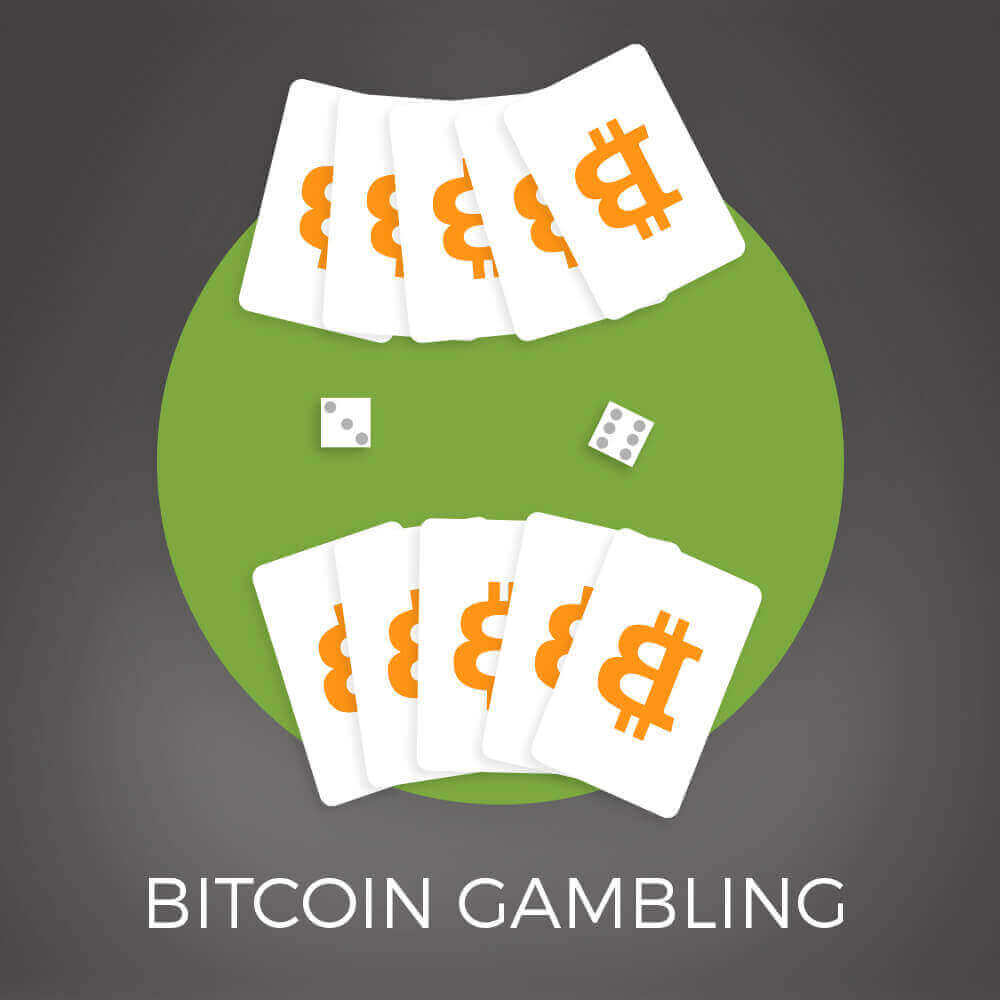 $

264.99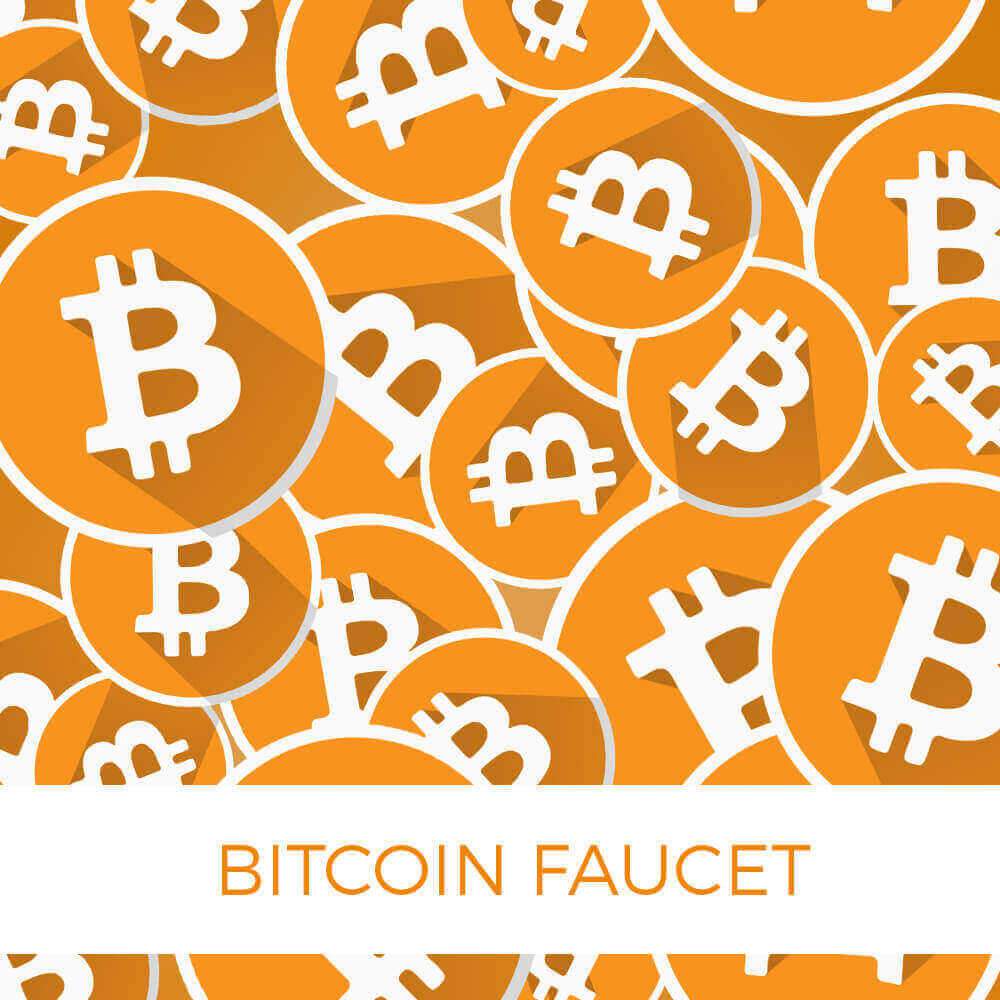 $

99.99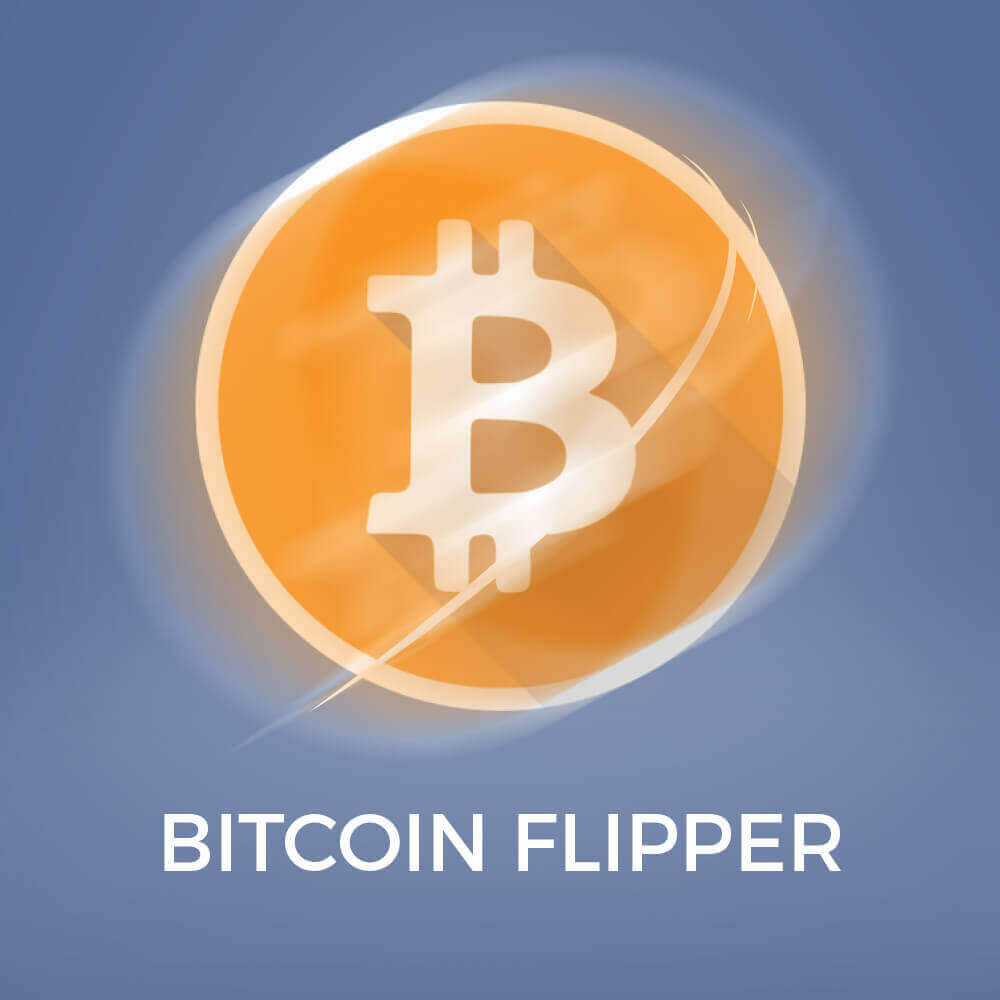 $

279.95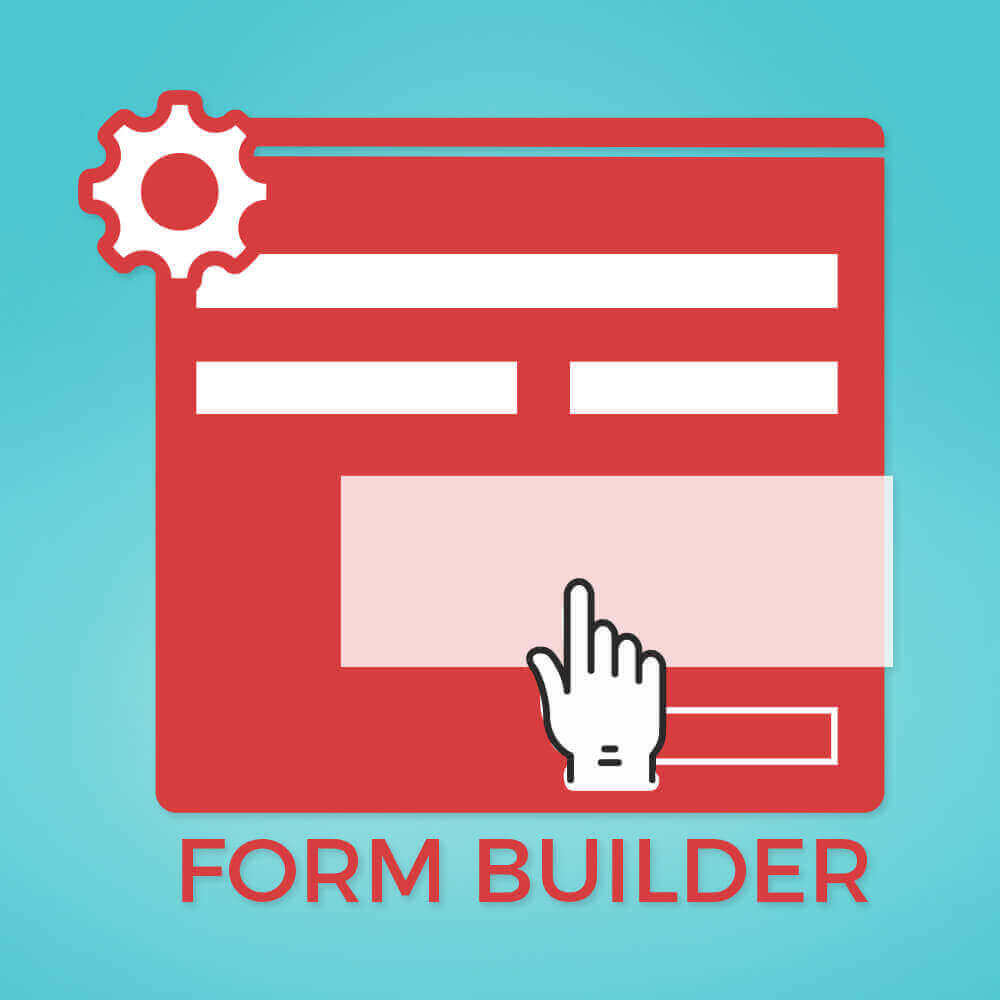 $

42.50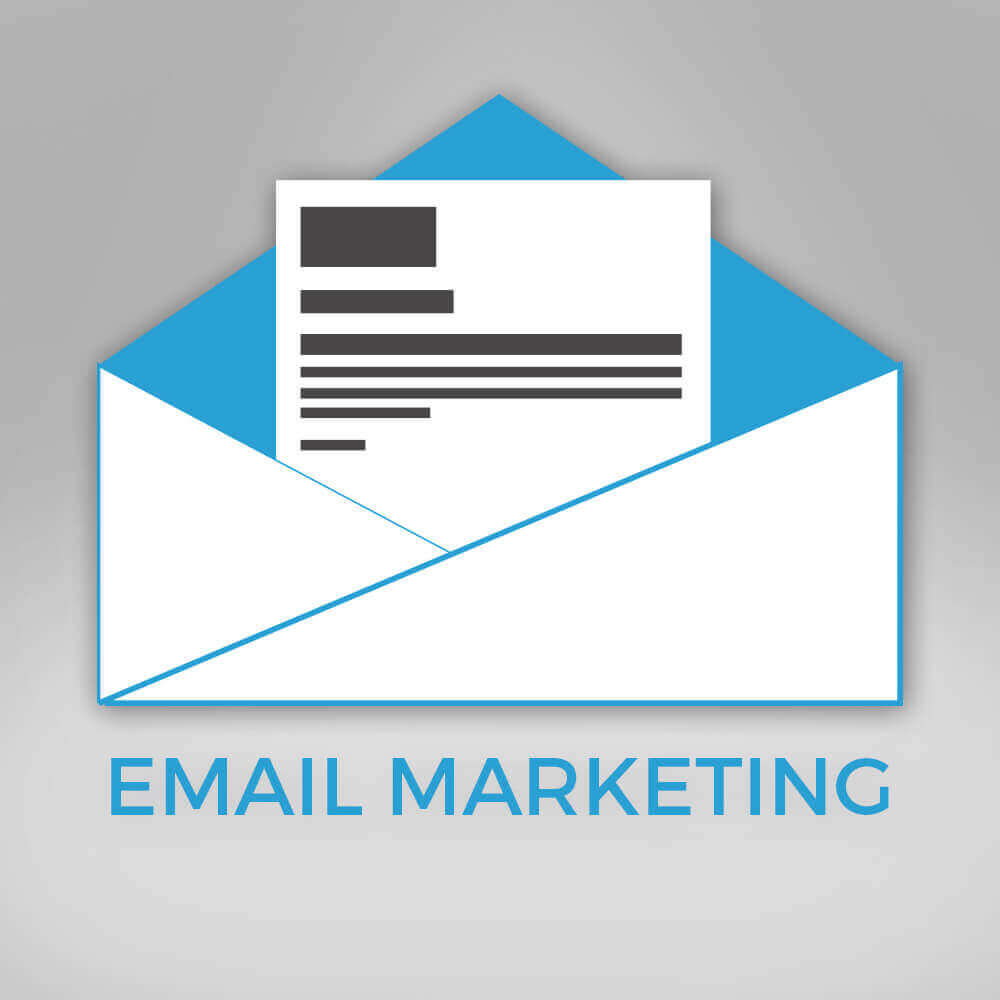 $

35.49
PHP Email Marketing Script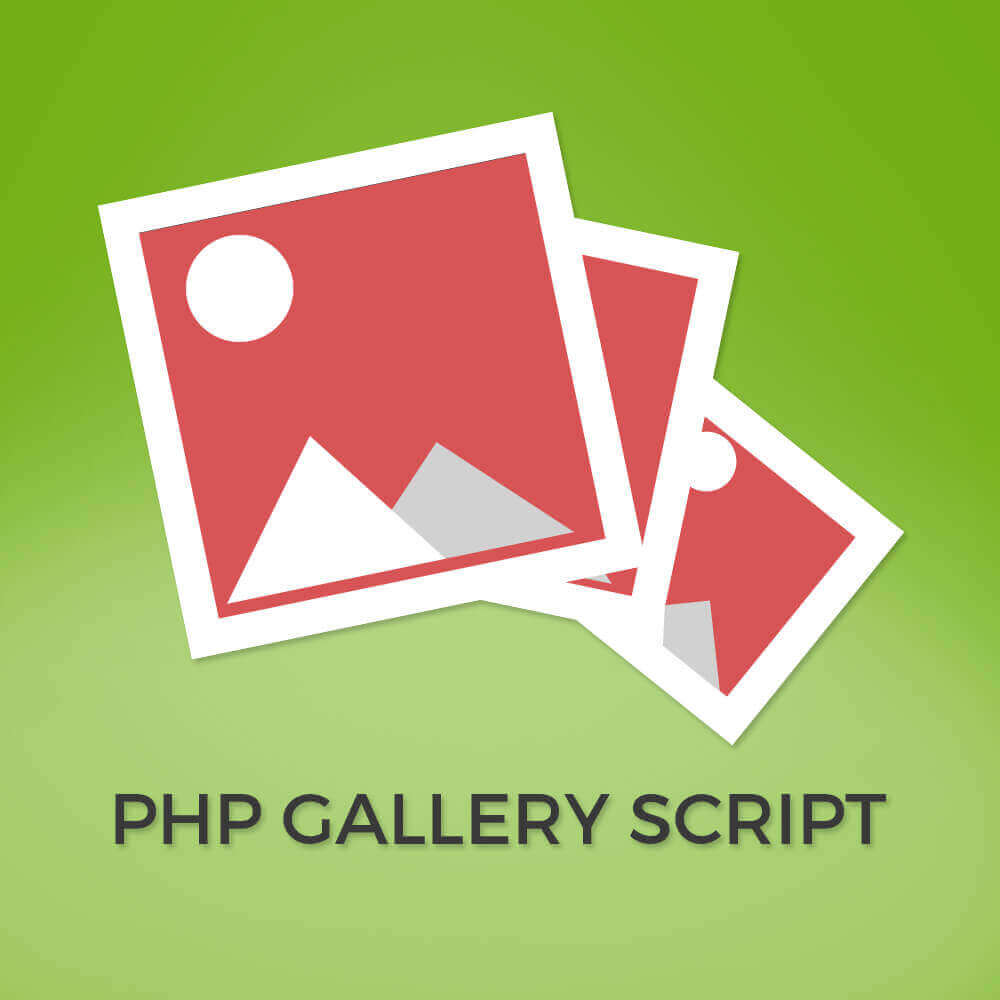 $

49.99
We aren't just an another web-development form to sell you poor quality products and services. We aim to build long-lasting relationship with our clients. Your success remains our priority, we aren't only concerned about developing your business site, but we set to involve ourselves in your industry and help to pave the way for you.
Free, Lifetime Updates
Paying would be a one-time thing. Once you purchase a script, you get a lifetime of free updates.
Top-Notch Quality
You can be assured of no bugs in our products, and if you encounter any issue, we patch it up quickly.
Robust Support
Whether you've a simple question or an immediate need for support, we're always here to assist you.
Overfeat.com surprised me with their script and support. The whole process went very fast, they keep their promises and always help when you have problem with the website. I recommend Overfeat.com to anyone. Thanks to Overfeat for the great support!
— Clemens
Overfeat has an impressive portfolio of products. I highly recommend their products and the support that comes along.
— Barry
I had ordered a custom website for my business, I am quite satisfied with the work and the overall design. I'd definitely recommend Overfeat to my friends!
— Stephanie
Overfeat has always been helpful after post-sales. Their support is extremely helpful whenever you run into a problem.
— Nicholas
Overfeat is fine at displaying their work along with supplying what they promise. I am really satisfied with their work, they never cease to impress me.
— Jannette
Would definitely buy again. Overfeat is in my list whenever I need my next website done.
— Grace
Speedy work delivery. Ordered a custom script and Overfeat delivered it in a week with no bugs.
— Jessica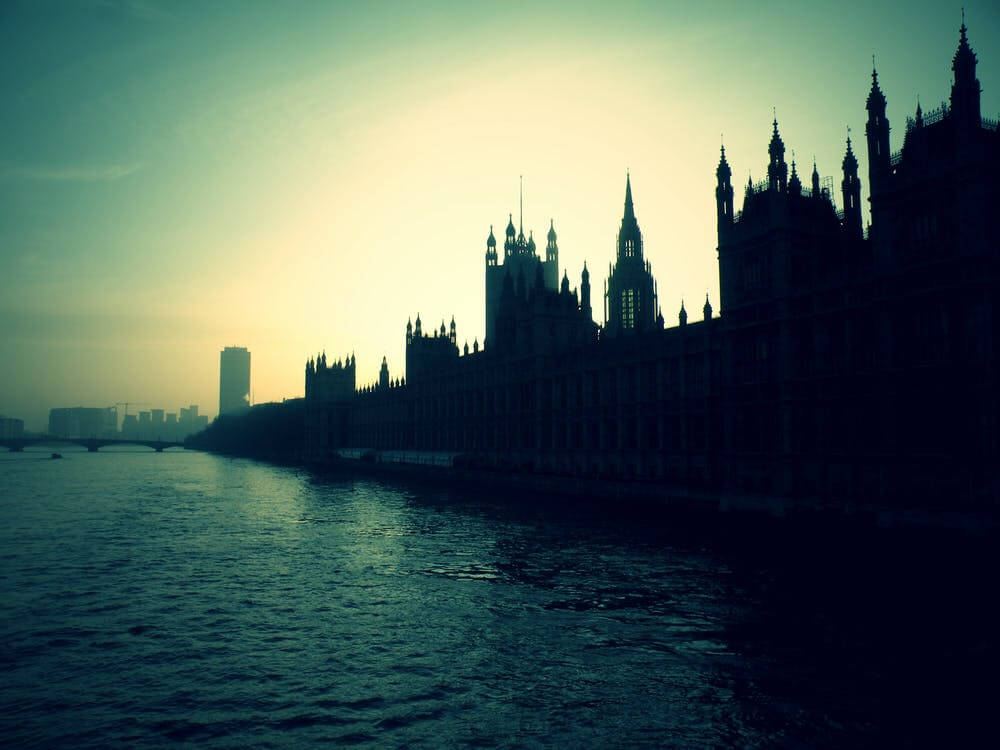 We're accepting custom work!
We believe that we can do wonders together. If you've a project that you'd like to get started with, get in touch with us.
Get in Touch